Xfinity Voice en mi área
The future of home phone service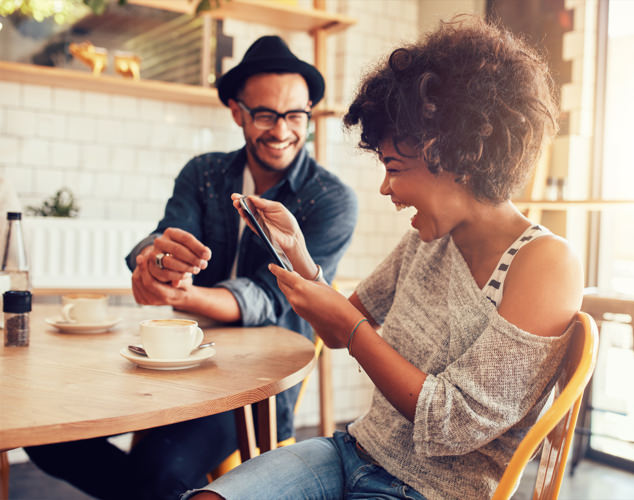 Explore all Xfinity Offers
Great Xfinity Deals in my Area
Want a great home phone service provider in your area? Xfinity home phone service delivers more ways to connect with friends and family.
Once you make Comcast your home phone service provider, you'll enjoy high quality home phone service, exceptional call clarity, and more ways to connect and save. You can even get unlimited nationwide talk and text on your smartphone, plus enhanced calling features and Caller ID across all your devices, even your TV.
Home phone service in My Area
Talk all you want to nearly half the world. Get unlimited nationwide calling too, and reliable home service with the best clarity from Xfinity.
Talk to your friends and family all you want – in your area and across the country – with local and long-distance calling from Comcast.
Now you can enjoy unlimited nationwide talk and text, voicemail, plus 12 popular calling features.
With Xfinity Voice from Comcast you get the safety and reliability of a home phone for less than you're paying the phone company.
You can even keep your current phone number when you switch.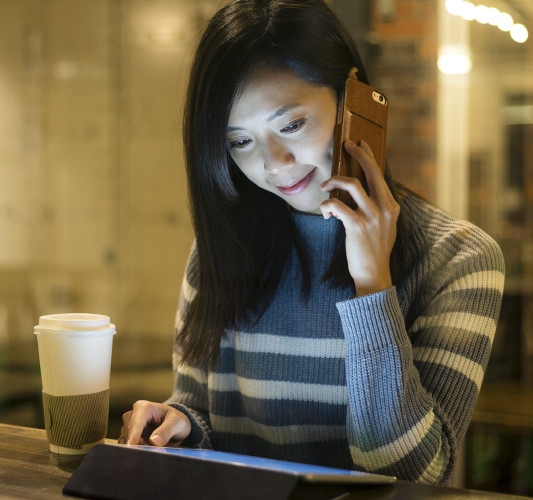 Beneficios
Beneficios
Funciones que se ajustan a tu estilo de vida
Funciones de llamada
Ocultar
With Xfinity Voice Unlimited, talk all you want to nearly half the world. Obtén también llamadas ilimitadas en todo el país y un servicio residencial fiable, con la mayor nitidez. Plus, you'll have access to Xfinity Connect, our free app that provides unlimited nationwide talk and text on your WiFi-enabled devices.
Aprende sobre las funciones de Voice Unlimited
Beneficios
Beneficios
Teléfono residencial, te presentamos a la TV
Voz más TV
Mostrar
Get enhanced calling features when you bundle Xfinity Voice with X1, like Caller ID and voicemail right on your TV screen. Reproduce, lee o borra tus mensajes de voz no solo desde tu TV sino también desde tu smartphone, tableta o laptop.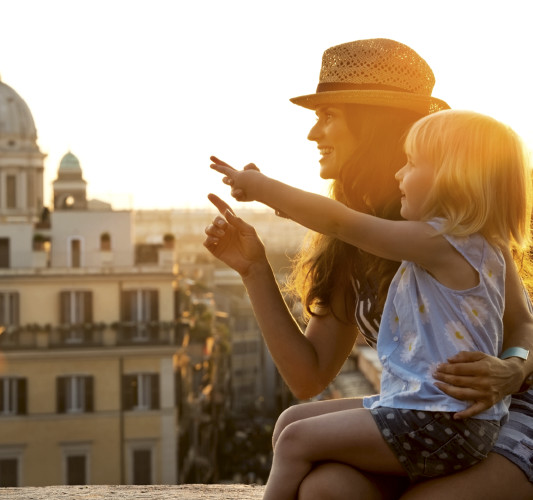 Beneficios
Beneficios
Mantente cerca, con llamadas internacionales
Cómo llamar al extranjero
Mostrar
Con Voice Unlimited habla todo lo que quieras y ahorra con tu servicio celular cuando llames a Canadá, China, India, México, Hong Kong, Corea del Sur, Singapur y Puerto Rico. Llama a prácticamente cualquier parte con planes complementarios y fabulosas tarifas para llamadas internacionales, sin cargos mensuales.
Entérate sobre las llamadas internacionales