Xfinity high-speed Internet in Spreckels
Xfinity is the fast, reliable Internet provider for your Spreckels apartment, condo, or house. Find the right Internet package for yourself or your family as we offer bundles that give you options.
GOING FASTER: ALWAYS A GOOD IDEA
$54
.99/mo for the first 12 months with a one year agreement
La oferta para el paquete de servicio que seleccionaste requiere un contrato de plazo fijo. El contrato será enviado a la dirección postal o de email que proporcionaste. Under the agreement, if you cancel all Xfinity services, except for Xfinity Mobile, included with your package before the agreement expires, you will be billed the early termination fee specified in the agreement, unless you cancel within the first 30 days after installation or activation, as applicable. Puedes cancelar el contrato llamando al 1-800-XFINITY. Si cancelas en 30 días o menos después de la instalación o la activación del servicio y devuelves cualquier equipo recibido, no se aplicará el cargo por cancelación temprana . Si no cancelas el contrato, se te cobrará automáticamente y se aplicarán las condiciones del contrato de plazo fijo. La aceptación de estas condiciones ocurrirá al momento de la compra.
Recibe una fabulosa oferta:
Fast speeds: up to 150Mbps download. The most WiFi coverage for your home. Acceso a millones de hotspots en todo el país
Comprar ahora
Test de velocidad de Internet
Let's test your Internet speed
The Xfinity Speed Test will show you the download and upload speeds from our speed test servers to your device.
Things that may impact your internet speed:
La ubicación cuenta
Place your gateway or wireless router in a centralized spot in your home. Keep it out in the open. Avoid cabinets, closets, and places that may accidentally get covered up (by a pillow, backpack, jacket, etc.)
Consumer device capabilities
Some Internet Speeds are faster than many devices can handle. Check out this
list
of consumer devices and expected wireless speeds.
Stay current
Are your operating systems for your computer or laptop and Internet browsers up to date? To achieve the best results, make sure they are. Also make sure that you have an up to date modem and gateway.
Friendly reminder
Wireless speeds are typically slower than wired connections due to wireless hardware limitations, the distance a signal has to travel and potential slowdowns along the way, including walls, windows, large pieces of furniture, etc.
MUDANDO O TRANSFIRIENDO SERVICIO
Una cosa menos de la que preocuparte durante tu mudanza
Whether you're an existing Xfinity customer transferring your Internet service from a condo or an apartment in Spreckels or new to the Monterey County area looking for the most reliable and affordable Internet packages, Xfinity offers reliable and fast Internet services for all people of Spreckels. From living by yourself for the first time to powering the Internet for an entire family, Xfinity is an Internet provider that gives you options that you want and need. Learn how you can stay connected during your move, return that old router and activate your new Xfinity equipment, and so much more with Xfinity by Comcast.  Xfinity te facilita mantenerte conectado con todo tu entretenimiento favorito, cuando y donde quieras.
Obtén más información
GIG-SPEED INTERNET FROM XFINITY IS HERE
When your internet is faster than fast, there's no going back
Perfecto para el hogar ultraconectado e inteligente de hoy día, proveyendo la experiencia WiFi por excelencia con velocidades de hasta 2 GB.
Entérate sobre Gig-speeds
Ofertas de XFINITY Internet en Spreckels, California
¿Te mudaste hace poco a Spreckels? ¿Buscas un proveedor de Internet asequible y fiable? The people of California choose Comcast. WiFi with Xfinity gives you the ultimate home or apartment Internet experience. With the best speed and coverage options throughout the Monterey County area, everyone can enjoy their high-speed Internet, at all hours, to stream the latest episode of Big Little Lies, your favorite Netflix documentary, or the local Spreckels nightly news at your convenience. ¿Te interesan los juegos en línea? Our high-speed connections allow you to play lag-free, online games of Fortnite, NBA 2K20, or Red Dead Redemption.
Obtén más información
Descúbrelo con Xfinity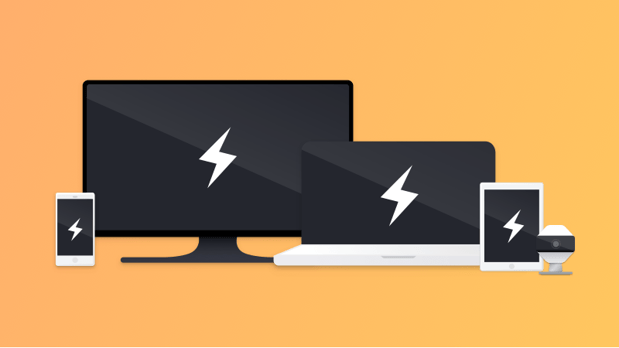 Xfinity estrena nueva herramienta para detectar la velocidad de WiFi
¿Sabías que la capacidad de WiFi de un iPhone X es alrededor de 12 veces mejor que la de un iPhone 4S?
Obtén más información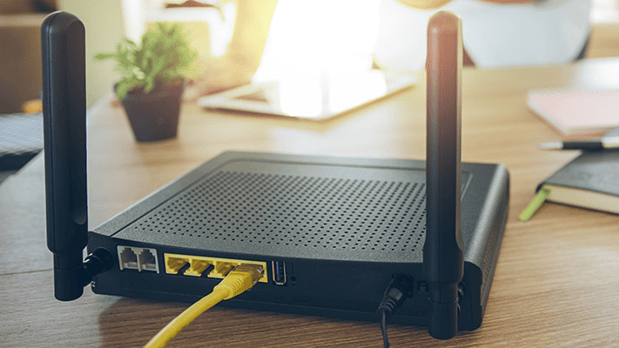 Cómo ampliar el alcance de tu red WiFi
A strong and steady WiFi signal is incredibly important. Learn about a few things you can do to make sure your router is working at peak capacity.
Obtén más información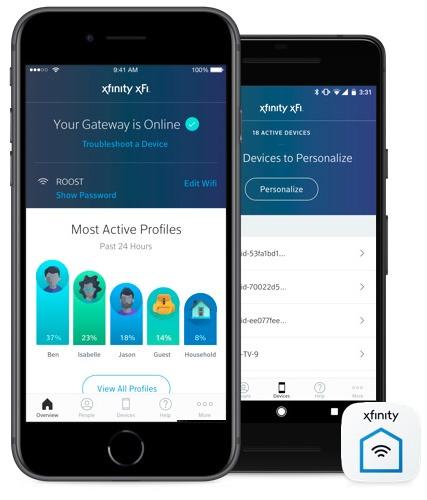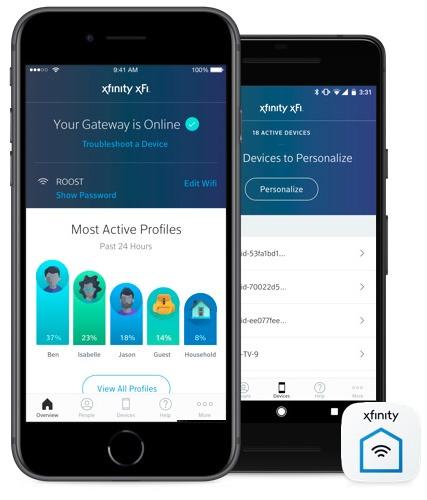 Xfinity xFi
El control de tu WiFi jamás ha sido tan fácil. Con xFi puedes ver y administrar cualquier equipo en tu red. Además, obtén alertas cuando se conectan nuevos equipos. Programa la hora de irte a la cama y límites de tiempo de uso de WiFi para tus hijos. Pausa el WiFi a la hora de la cena. Y más.
More Apps
Xfinity Internet
Descubre cómo optimizar tu velocidad de Internet y solucionar problemas de conectividad.
Frequently Asked Questions: Xfinity Internet
¿Cuál es la mejor ubicación para mi equipo de Internet?
1
Para obtener la señal más potente de WiFi en tu hogar, tendrás que encontrar un sitio ideal para tu equipo. Lo mejor es ubicar tu módem y router para Internet (o tu Advanced Gateway) en un lugar central, en donde tú y tu familia pasan la mayor parte del tiempo conectados a los equipos compatibles con WiFi. Asegúrate de que los sitúas fuera de cajones y armarios, no los escondas detrás de los muebles. Tu señal será más potente si tu equipo está en un área despejada. Lo mejor es situarlo en alto y en posición vertical.
I want to check for Xfinity Internet outages in Spreckels. Where should I look?
1
From regular maintenance and upgrades to local Xfinity service interruptions, the service status map allows you to stay updated about potential outages in your area.
What are Xfinity WiFi hotspots?
1
Xfinity WiFi hotspots are a network of Internet connections that allows you to connect your phone, tablet, or laptop to the Internet at fast WiFi speeds around town all while saving on your wireless data plan.